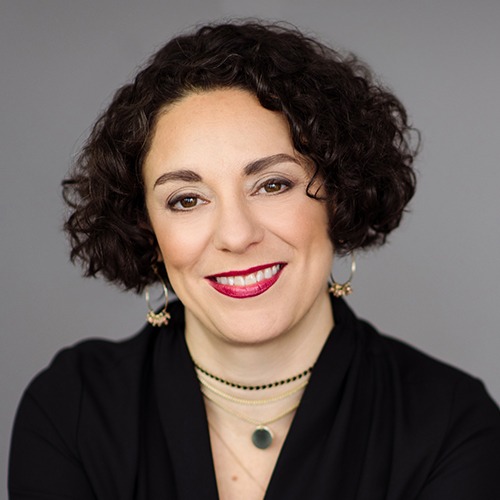 Welcome to Baltimore! I have loved Baltimore since I first arrived in 2005. The unique character of this city's more than 200 neighborhoods is what defines Baltimore and makes it a wonderful place to explore.
I would like to invite you to discover with me the best that Baltimore has to offer. As your Realtor, I am passionate about ensuring that you experience the same love for your neighborhood that I have for mine. I enjoy the excitement of finding that first home for the new homebuyer as well as those "perfect fit" homes for the more veteran homebuyers. Either way, I am sure you will see that as my client your satisfaction is my number one priority. Whether you are looking for the vibrant, urban arts culture of Mid-town or the quieter, park side living of northern Baltimore, we can find the right neighborhood for you.
Building community is truly my passion. I hold a bachelors degree in Community Studies and Civic Engagement from the University of Baltimore and have 15 years experience as a community organizer, focusing on local environmental, health and labor issues. When not working, I love spending time with my family and I can usually be found in my vegetable garden planting heirloom tomatoes or local varieties of wildflowers while my two boys play in the yard.
I know what it takes to build a community. Let me introduce you to the wide variety of activities that each neighborhood has to offer. You just need to ask yourself the question, "Where in Baltimore do I want to create my home?" Let's take a tour of some popular neighborhoods and see what feels right for you!
Save your recommendations for later.
Get access to our Financial Incentives Tool.
Connect with a Live Baltimore staff member for a one-on-one consultation.
Get a free I ♥ City Life bumper sticker.