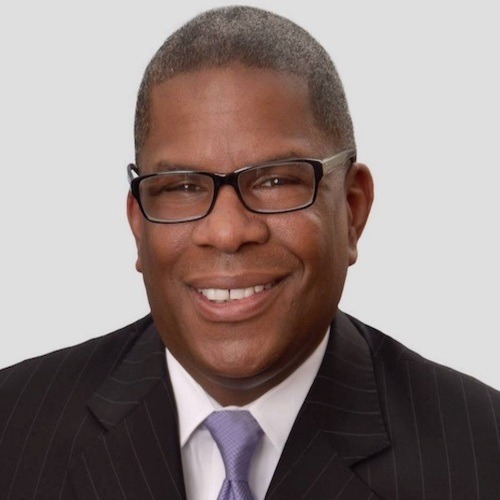 Real Estate agents have shown properties the same way for over 165 years. Not much has changed. Until now….If you're the kind of person who likes to have total control over every aspect of your life, boy do we have a product for you: Experience a new level of collaboration to the home buying process. Review designs and identify points of interest. Teleport and experience different elevations within the home. Explore and review the entire home prior to construction.
Our Virtual Reality experience can be just as or maybe even more impactful than a real-life experience especially if it's a space of your own. While other builders are still sketching a blueprint of their floor plan, Virtual Reality Custom Homes is modeling it and walking you through our concepts. Experience the freedom to reimagine your lifestyle. Experience the freedom to dream, to create, to get inspired. Imagine the ability to become totally immersed in the design process and have your vision come to life before you buy it. Now you can take an active role in your experience – from home.
We sell custom new homes in Virtual Reality before they're built….imagination is our destiny. Everything we do, we believe in challenging the status quo. We believe in thinking differently. The way we challenge the status quo is by making our products beautifully designed, simple to use and user friendly. We are champions of the common home buyer. We are creating new ways to inspire and delight our customers. We empower consumers with the power to direct their own experience. We are rapidly redefining the way people shop for home, from home.
Virtual Reality Custom Homes ~ "The Power To Build Your Best Life"

Save your recommendations for later.
Get access to our Financial Incentives Tool.
Connect with a Live Baltimore staff member for a one-on-one consultation.
Get a free I ♥ City Life bumper sticker.