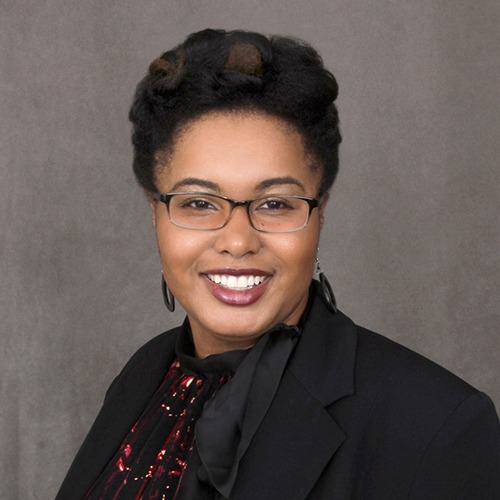 Angie Griffin, a proud resident of Baltimore City, is a multi-talented real estate professional, demonstrating skills and passion for art, culture and community development. Angie is a licensed Realtor, real estate consultant and rental specialist in Maryland. Since 2003, she has supported businesses, non-profit organizations and individuals. Angie is also a social change agent that has dedicated her life to serving communities. She has served in various capacities over the years. Her present-day service is being an affordable housing advocate and offering financial education services to communities that have a desire to adjust their mindset on their personal and business finances through credit restoration, credit building, real estate investing and creating a legacy with real estate.
In Angie's spare time she enjoys writing short stories, reading a great book and traveling to spend time with her family and friends.
Save your recommendations for later.
Get access to our Financial Incentives Tool.
Connect with a Live Baltimore staff member for a one-on-one consultation.
Get a free I ♥ City Life bumper sticker.