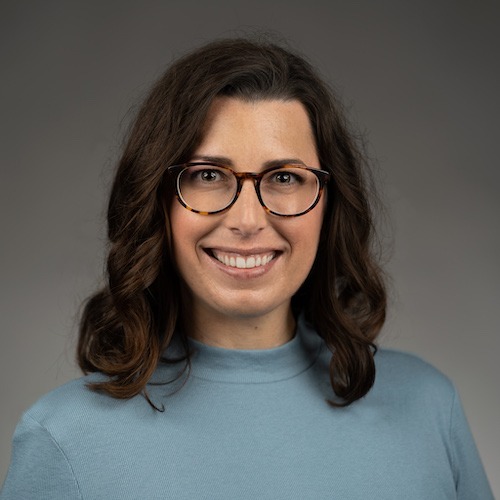 Hi there! My name is Ashley and I am a Realtor with City Chic Real Estate serving Baltimore City and beyond!
I moved to Baltimore over 13 years ago as a critical care nurse before transitioning to a career as a Realtor combining my lifelong passions of helping others and real estate. Through the purchase of multiple homes and more home renovation projects than I can count, I have come to fully appreciate the ins and outs of homeownership, as well as the financial security real estate can provide.
I strongly believe that everyone should be afforded the opportunity of homeownership. There is no greater joy than helping clients find a home they love that meets their needs and sets them up on a path of financial success. As a homeowner and real estate investor, I know what it is like to purchase in multiple market conditions and have a keen eye for seeing a property's true potential.
I pride myself on my authenticity and honesty. I will work tirelessly to get you the home that meets your needs, whether it is your first home or your 30th. You can rest assured I will also bring some humor and a smile to every transaction because let's be serious, buying a home can be stressful and we could all use a good laugh.
Finding the right home is a personal experience and I look forward to the opportunity to help you navigate the process! Send me a message or set yourself up on a search by following my website link and let's get rolling!

Save your recommendations for later.
Get access to our Financial Incentives Tool.
Connect with a Live Baltimore staff member for a one-on-one consultation.
Get a free I ♥ City Life bumper sticker.