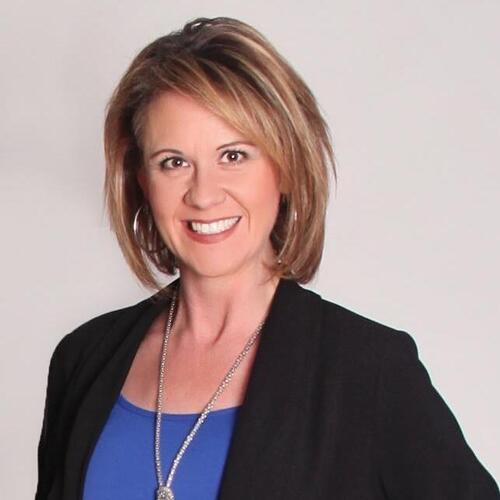 I have been a licensed Realtor for 9 years serving all of Maryland but with vast knowledge of Baltimore City and Baltimore, Harford and Cecil Counties. Throughout my career, I have been a multi-million dollar agent for several years. I am also the Transaction Coordinator for my team with BHHS. As such, I have extensive knowledge of all aspects of buyer and seller transactions from start to finish. I am part of a team that consists of a Listing Agent, Transaction Coordinator, Listing Coordinator, Sales Manager, Director of Operations, and 7 Buyer's Agents. Being part of this team ensures that all of my clients have multiple people working for them to ensure the buying process is smooth and someone is always available to assist them.

Save your recommendations for later.
Get access to our Financial Incentives Tool.
Connect with a Live Baltimore staff member for a one-on-one consultation.
Get a free I ♥ City Life bumper sticker.