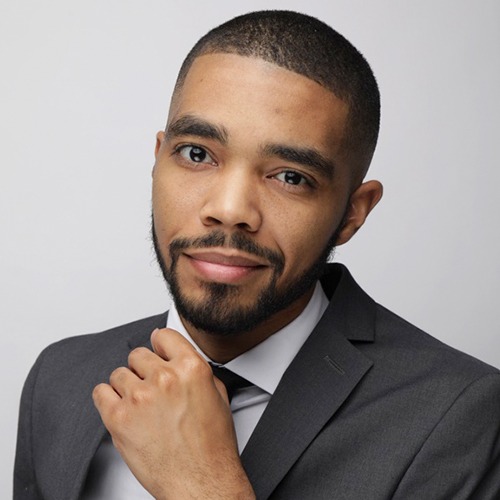 Brandon Jones is a licensed Realtor in Maryland specializing in becoming the key to any future home buyer's door. With over 8 years of experience, Brandon devotes his services to preparing prospected homeowner's through various learning opportunities such as the "Jones Finds Homes Coaching Class" (A consultation with future purchasers to strategically map out their road to home ownership) and the "Guide To Buy Seminars" which is a monthly seminar that has been serving and preparing 1st Time Home Buyer's for the process of purchasing their dream home for more than 3 years.
Save your recommendations for later.
Get access to our Financial Incentives Tool.
Connect with a Live Baltimore staff member for a one-on-one consultation.
Get a free I ♥ City Life bumper sticker.