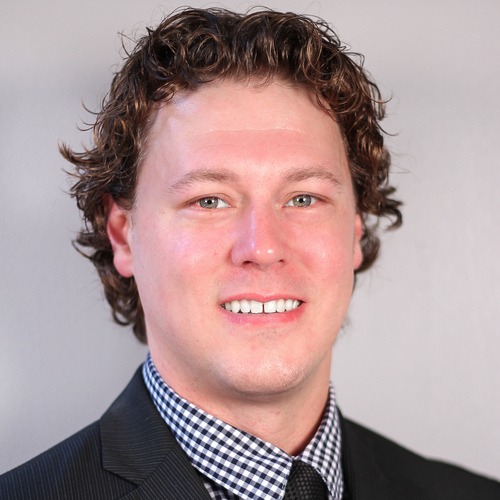 "I can make a general in five minutes, but a good horse is hard to replace." Abraham Lincoln
Hi! I'm Bryan with Pinnacle Real Estate. We are a Brokerage that specializes in 203k renovations, CHAP renovations, Vacants to Value grants as well as standard residential transactions. I have lived in Baltimore City all of my life and I don't ever see that changing. I am a Ravens season ticket holder, on Remington's Sisson Park fundraiser committee, and I worked in the Baltimore restaurant industry for years so the Baltimore culture is a part of me. I worked night and day to help people enjoy Baltimore and now I work night and day to help people become a part of Baltimore. Give me a call or text so we can have a short conversation to see if I am a fit to work for you! With the new normal I am also doing Zoom orientations to help educate and share what's going on in the Baltimore real estate market! I look forward to hearing from you, hon!

Save your recommendations for later.
Get access to our Financial Incentives Tool.
Connect with a Live Baltimore staff member for a one-on-one consultation.
Get a free I ♥ City Life bumper sticker.