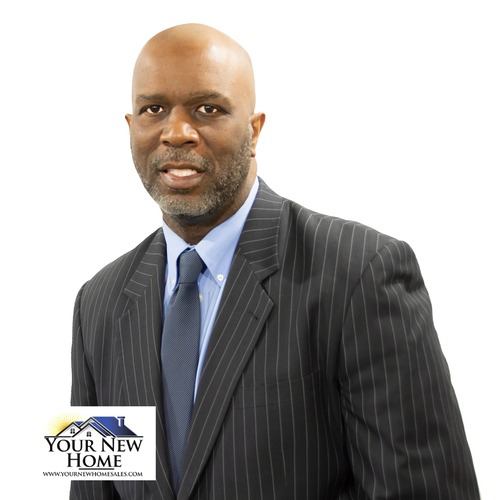 Calvin, a professional Realtor with Your New Home and Keller Williams Legacy is a native of Baltimore City, grew up making friends in different communities all over Baltimore. As a product of the Baltimore City School System, Calvin is familiar with neighborhoods that offer some of the best options for education as well as the neighborhoods that provide a sense of community for new residents. Watch some of the videos Calvin produces at www.youtube.com/yournewhometv. Here, Calvin will showcase neighborhoods and highlight everything from things to do to places to eat.
As a Realtor, Calvin brings an insight to living in and around Baltimore that most others don't have. All while providing a professional level of services bringing the resources of Keller Williams to the table for each and every transaction.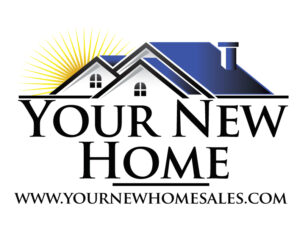 Save your recommendations for later.
Get access to our Financial Incentives Tool.
Connect with a Live Baltimore staff member for a one-on-one consultation.
Get a free I ♥ City Life bumper sticker.