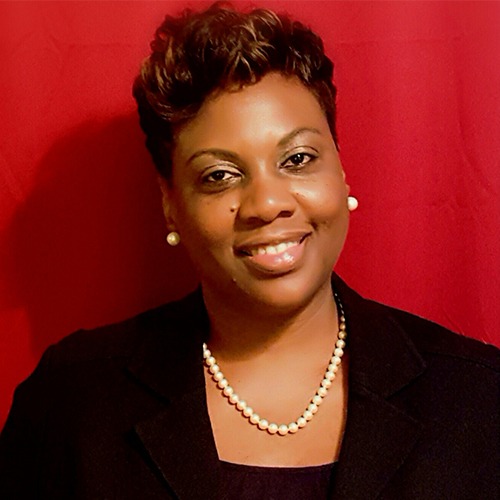 I am very excited to be a real estate partner with Live Baltimore and even more excited to partner with you to help you find your new home! My name is Chanelle Barnes and I am a real estate agent with the amazing Keller Williams Legacy office in Towson. As a native Baltimorean, I am excited to partner with you on this homeownership journey, and I'm confident together we can find the perfect place for you/your family to call home.
Whether you are buying or selling a home or looking for an investment property, having an experienced real estate professional in your corner is essential. I am your personal sales consultant that will assist you with facilitating one of the biggest financial decisions you will make. I have the tools that will make your buying, selling, or leasing needs a very smooth transaction. I am prepared to produce positive results. I am well versed with the closing assistance programs available for homebuyers that are offered in Maryland and with 30+ years of customer service experience I know how to put the needs of my clients first. I am devoted to servicing my client's real estate needs by providing my knowledge in residential real estate sales.
My mission is to provide personal and professional services by holding myself accountable and committing to my core values of exceptional service, building relationships, open communication, work ethics, accountability, and teamwork.
I eagerly look forward to putting my knowledge of the current housing market and closing assistance programs to work for you.
My motto is "Finding your new home is just a stone's throw away, and moving you in the right direction is what I do!"

#ILoveBeingARealtor

Save your recommendations for later.
Get access to our Financial Incentives Tool.
Connect with a Live Baltimore staff member for a one-on-one consultation.
Get a free I ♥ City Life bumper sticker.