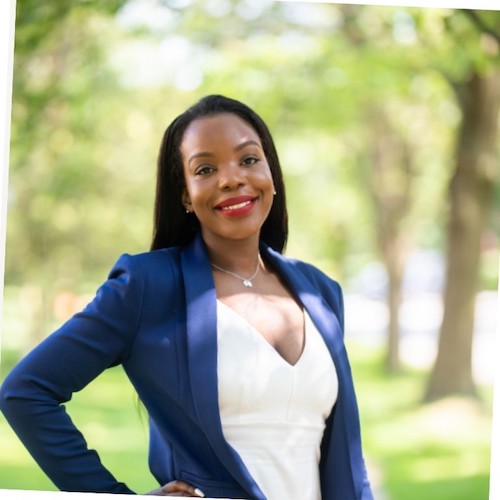 I got my start in real estate by working as a mortgage processor for a bank. I realized that I loved being a part of the American dream of buying a home and wanted to help others achieve that goal. Through the years, I've worked as a banker, financial consultant, and human resources associate, but nothing has brought me as much joy as earning my real estate license in 2016 and helping clients achieve the dream of home ownership. I feel especially fortunate to be a real estate professional in Baltimore, MD where I was born and raised. The city is going through a major transformation, with new business developments, rebuilt neighborhoods, and beautiful homes. I service surrounding areas as well in addition to being licensed in Pennsylvania. York, Pennsylvania is a perfect place to commute to Maryland, DC and New York. Pennsylvania has one of the best school systems and affordable homes.

Save your recommendations for later.
Get access to our Financial Incentives Tool.
Connect with a Live Baltimore staff member for a one-on-one consultation.
Get a free I ♥ City Life bumper sticker.