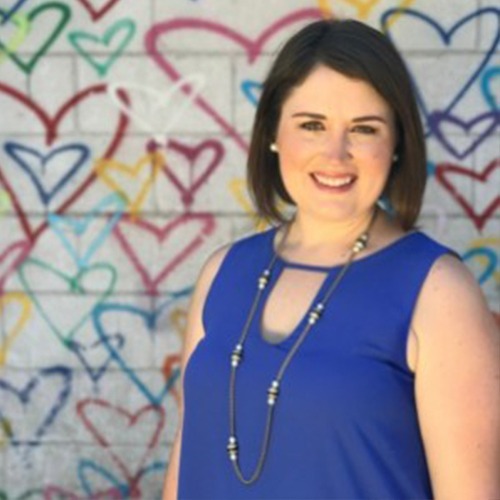 My career in real estate started in 2004, as a sales manager with Pulte Homes, selling new construction homes at communities across the DMV area. In 2007, I struck out on my own as a REALTOR® to serve the very smart and savvy population of home buyers and sellers. I remember thinking, "Our clients are smart, savvy and hip. Shouldn't their REALTOR® be too?" That became my motto, and in 2011, I launched City Chic Real Estate.
At City Chic, we focus on creating systems and using technology to give our agents and clients the most seamless experience possible.
When I'm not obsessing about real estate, you'll find me spending quality time with my husband and daughter at home. I enjoy cooking, yoga, travel and snowboarding. My first job was a snowboard instructor!
Save your recommendations for later.
Get access to our Financial Incentives Tool.
Connect with a Live Baltimore staff member for a one-on-one consultation.
Get a free I ♥ City Life bumper sticker.