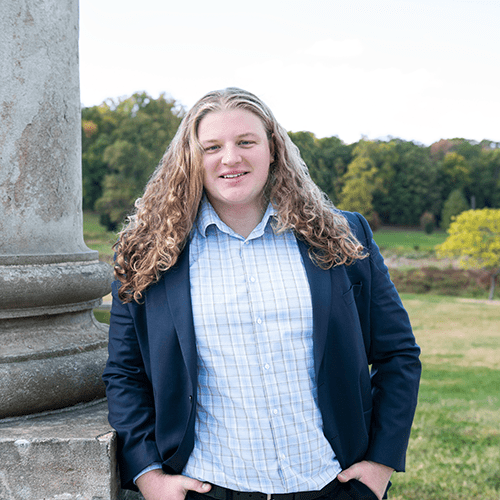 As a licensed Exclusive Buyer's Agent and Baltimore City local, I use my extensive knowledge of the local market to provide home buyers with the highest quality of representation during the home buying process. My passion for assisting homebuyers with top quality information can be seen in my partnership with Live Baltimore and other home buyer incentive programs. Property ownership is a cornerstone of financial stability and a healthy sustainable community. I believe in equal representation for all and am a member of the LGBTQ+ Real Estate Alliance. I will fight for your rights as a homebuyer and will represent your best interests when buying a home.
Welcome to the city!

Save your recommendations for later.
Get access to our Financial Incentives Tool.
Connect with a Live Baltimore staff member for a one-on-one consultation.
Get a free I ♥ City Life bumper sticker.