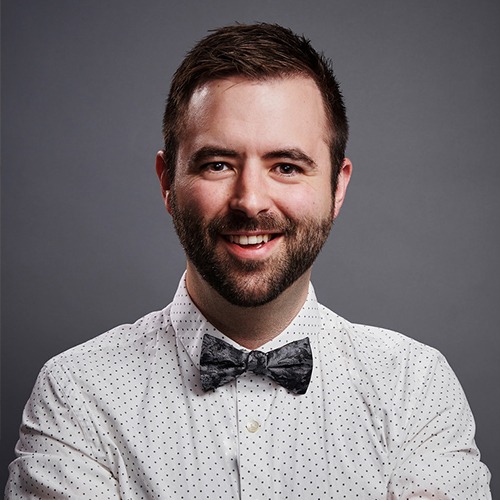 My name is Daniel Thompson and I am a residential Real Estate Agent in Maryland.  After much encouragement from family and friends, I made the leap from owning a small business and dove right into Real Estate.  I have been incredibly successful in building my business and have chosen to make continued growth in the community that I love, and live in, a priority.
As a resident of Baltimore City I have unique insight into all of the incredible things Baltimore has to offer and deep first hand knowledge of what a fantastic place it is to live.  Over the years of residing in Baltimore I have seen the city grow and change in ways that make it a wonderful place for people to live.  I am now more than delighted to use my expertise to help people find the right home in a neighborhood tailored to their needs and experience all the city has to offer.

Save your recommendations for later.
Get access to our Financial Incentives Tool.
Connect with a Live Baltimore staff member for a one-on-one consultation.
Get a free I ♥ City Life bumper sticker.