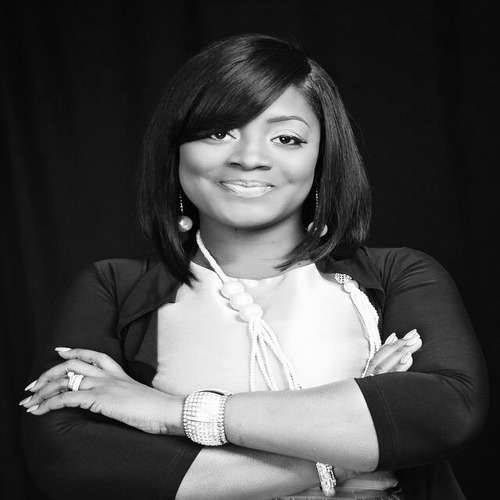 Danielle Burston is a licensed Real Estate Agent, and life long resident of Baltimore, Maryland. She uses the latest Internet marketing tools to expose your property to the widest possible range of qualified buyers or sellers.
As a lifelong resident Danielle can put her insider knowledge to work to find a special property in your neighborhood of choice. She knows all the neighborhoods inside-out, and can help you select the best one for your individual or family needs. Making realty dreams a reality!
Save your recommendations for later.
Get access to our Financial Incentives Tool.
Connect with a Live Baltimore staff member for a one-on-one consultation.
Get a free I ♥ City Life bumper sticker.