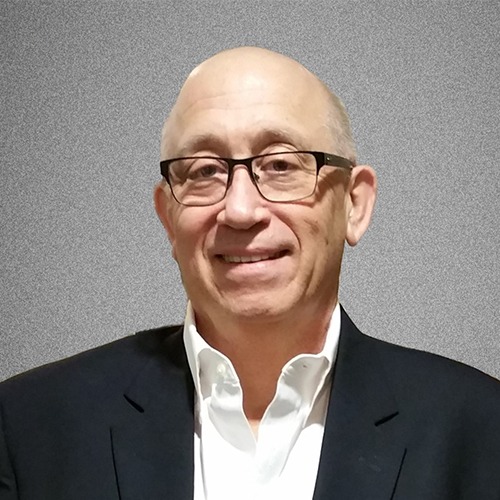 David Sherbow is an attorney, former music business executive and university adjunct professor who has over 10 years of experience as a full-time, multi-million dollar producing Realtor and associate broker specializing in all of Baltimore City's key neighborhoods. In the past, having achieved a high level of real estate expertise, David taught "Principles and Practices of Real Estate" for a major real estate broker. As principally a buyer's representative, David's charming, intelligent and witty personality allows him to easily build a strong rapport with his clients, especially first-time homebuyers. His excellent communication skills enable him to discover and maintain a laser-like focus on his clients' home buying and selling needs. In the end, David's exceptionally high level of customer service always makes his clients' buying or selling experience the best it possibly can be. David also loves his 23-year-old step son, Marcio, and his wonderful Yorkshire Terrier, Ricky.
Save your recommendations for later.
Get access to our Financial Incentives Tool.
Connect with a Live Baltimore staff member for a one-on-one consultation.
Get a free I ♥ City Life bumper sticker.