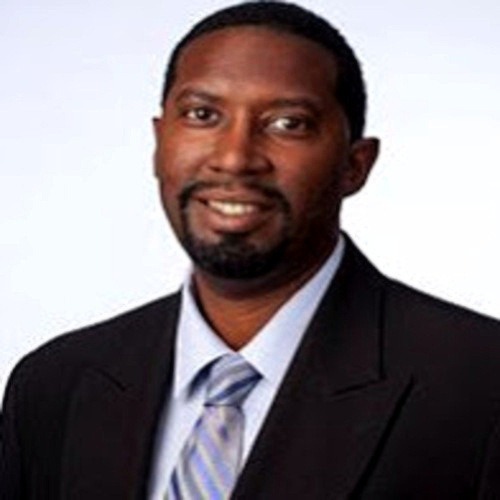 David Shird is a Realtor that brings energy, integrity, and positivity to every real estate transaction. Born and raised in Baltimore, David is a world-class professional with more than 10 years of experience in real estate, credit management, and financial services industries. His excellent communication and interpersonal skills paired with a natural inclination to motivating himself and his clients have led to success in real estate. Because of this, David provides exceptional service to clients.
As a member of Dream Team of Execuhome Realty, David loves to see his client's dreams come true! David is a hard-working agent willing to go the extra mile he sees the job done from your first inquiry to when you receive the keys to your dream house making sure you are well-informed, getting the best deal and the transaction runs smoothly. David advises, educates, consults, and supports his clients to achieve their personal goals of purchasing, leasing, and listing. He specializes in real estate investment and supporting new homebuyers.
When he's not working, David is a proud husband and father of four, devoted church deacon, and military veteran who is active in serving the Baltimore City community and with mentoring and coaching youth.

Save your recommendations for later.
Get access to our Financial Incentives Tool.
Connect with a Live Baltimore staff member for a one-on-one consultation.
Get a free I ♥ City Life bumper sticker.