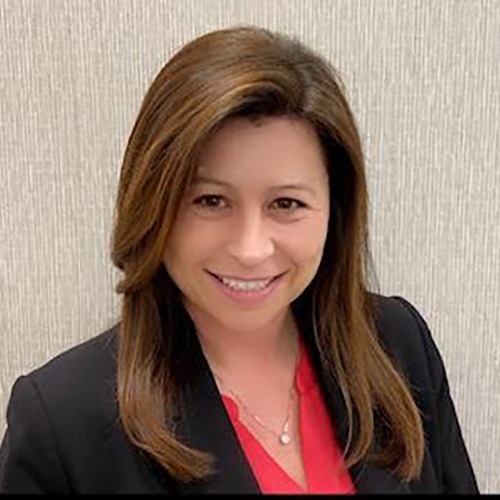 I love what I do! I get to help people figure out how to love where they live, so they can focus on living. It is so important to me that my clients are happy at the end when they buy or sell their homes"
As a Real Estate Professional at CENTURY 21 with 20 years of experience in customer service, I pride myself on understanding my clients' expectations, accommodating their busy schedules, and truthfully understanding customers' needs and goals either buying, selling, or renting while assuring positive real estate experience to all my clients. As a resident of Maryland and a former educator, I am always looking forward to helping clients find their perfect home by carefully researching market trends, property values, and neighborhoods. My extensive knowledge of the area along with my profound communication skills ensures that all my clients have selected the right home at the best terms and at the best price.

Save your recommendations for later.
Get access to our Financial Incentives Tool.
Connect with a Live Baltimore staff member for a one-on-one consultation.
Get a free I ♥ City Life bumper sticker.