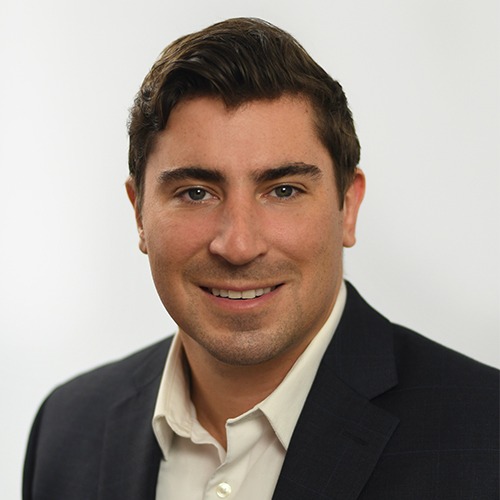 Born and raised in Baltimore, Adam Czosnowski graduated from Wagner College in 2011, after attending Loyola Blakefield High School. Adam worked as a Financial Advisor helping clients navigate the unique landscape of managing their wealth before joining Monument Sotheby's International Realty. As a real estate agent, Adam relies on his understanding of the complexities and emotions that come with making major financial decisions in order to ease his clients through the home buying or selling process, whether it is their first home or their fifth.
"With an attention to detail and ability to listen honed from years of working in finance, Adam brings a personal and professional touch to all his client interactions," says Kimberly Kepnes, Vice President of Development at Monument Sotheby's International Realty. "He takes pride in providing great customer service and strives to make finding the perfect home as fun and rewarding as possible."
Adam leads an active lifestyle and is an avid world traveler. He took his first steps in Bermuda and never stopped moving. From horse riding on the volcanic mountain sides of Iceland, to kiteboarding the secluded reefs in the Cayman Islands, he is an adventurer at heart. But his love for Baltimore always brings him home! He put his roots down in Canton and, when not working, he can be found lifting weights at the Canton Merritt, playing sports in Patterson Park, fishing on the bay, or getting muddy on the farm.

Save your recommendations for later.
Get access to our Financial Incentives Tool.
Connect with a Live Baltimore staff member for a one-on-one consultation.
Get a free I ♥ City Life bumper sticker.