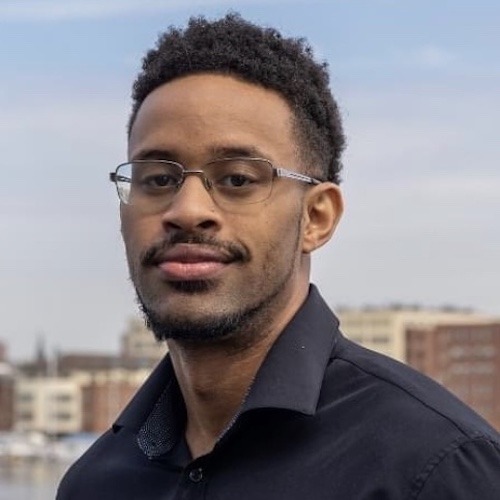 Cortez Crawley was born and raised in Baltimore. Having worked as a professional DJ for 10 years, Cortez gained a unique perspective of not only Baltimore, but the vast majority of Maryland. Cortez also worked in supply chain management for 14 years where he oversaw other employees and crunched numbers, but more importantly he traveled routes throughout all of Maryland. This gave him the chance to become familiar with a multitude of neighborhoods and locations, all while gaining an appreciation for the immense diversity that Maryland has to offer.
As one of the newer additions to the Garner + Co team, Cortez is eager to continue growing, learning, and improving his abilities to better serve clients. He is passionate about communicating with his clients to best understand and cater to their real estate goals. His path to success and experience is supported by his connection to some of the top-producing real estate professionals in Maryland at Garner + Co!

Save your recommendations for later.
Get access to our Financial Incentives Tool.
Connect with a Live Baltimore staff member for a one-on-one consultation.
Get a free I ♥ City Life bumper sticker.