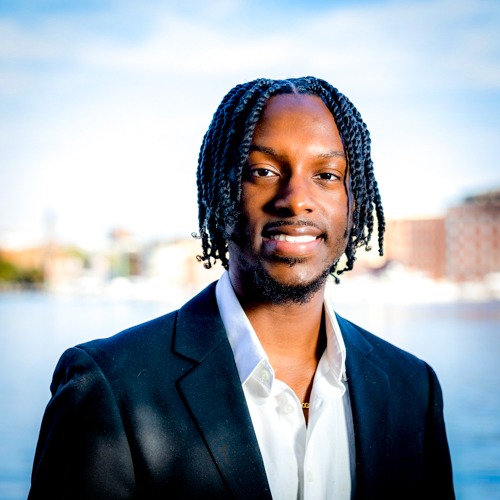 Enthusiastic, kind, and analytical, Rahsaan was born and raised in the one & only Charm City. Keen on homeownership and investing, he was naturally drawn to real estate early on in his career as an engineer.
He graduated from the University of Maryland and worked as an engineer and investor for 2 years before transitioning to be a full-time real estate agent. As an engineer by trade, he is calculated and precise. With attention to detail and corporate expertise, Rahsaan brings a personal and professional touch to all his client interactions.
So far in his career, Rahsaan has worked with clients of all backgrounds, from first-time homebuyers to investors and even renters. He takes pride in being knowledgeable on a variety of real estate related subjects, and he strives to make finding the perfect home as fun and rewarding as possible.
Rahsaan leads an active and adventurous lifestyle. As a fitness enthusiast he rock climbs, runs for miles, and practices acro yoga. When he's not handling business, catch him outside hiking, running, biking, or catching a flight!

Save your recommendations for later.
Get access to our Financial Incentives Tool.
Connect with a Live Baltimore staff member for a one-on-one consultation.
Get a free I ♥ City Life bumper sticker.