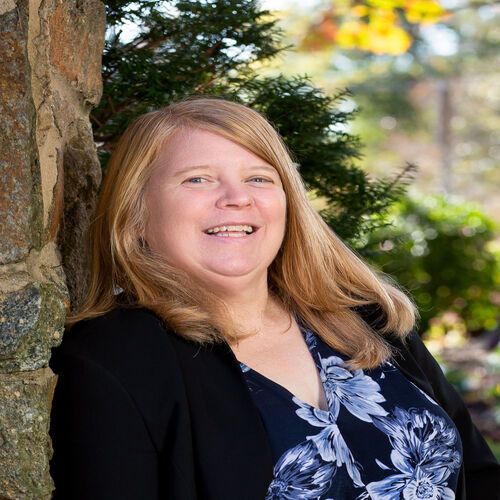 I started Humanity Realtors back in 2001 not just to help people buy and sell real estate but to give back to the community. That is why 10 percent of every commission goes to the charity of the client's choice. I have a degree in economics and education from the University of Maryland and 30 years of experience selling real estate. There is nothing I love more than sharing my knowledge with first-time buyers and sharing in the excitement of buying their first home!
When I am not selling real estate the two things I love most are spending time with my family and dancing. I combined my passion for real estate and dancing when I made this fun virtual tour of my listing for sale in West Arlington/Baltimore. Check it out!

Save your recommendations for later.
Get access to our Financial Incentives Tool.
Connect with a Live Baltimore staff member for a one-on-one consultation.
Get a free I ♥ City Life bumper sticker.