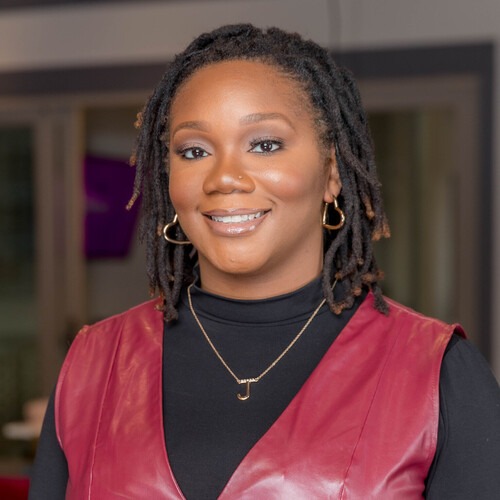 Being a Live Baltimore partner is a wonderful opportunity, but what would be even better is the opportunity to be your Realtor. I'm Jadaya Cason, a full time Realtor with Harris Hawkins & Co .As a Baltimore native and a seasoned real estate professional, I recognize and value my clients' trust , and I strives every day to exceed their expectations. As a result, I was ranked twice recently in the top 15% of real estate agents nationally. My biggest passion in this business is ensuring that all of my clients know the options and strategies that will best suit their needs.
Outside of real estate, I enjoy hanging with family, friends and volunteering with local nonprofits that give back to disadvantaged neighborhoods in Baltimore.
"I am incredibly blessed to work with amazing clients who became friends and a substantial part of my network."

Save your recommendations for later.
Get access to our Financial Incentives Tool.
Connect with a Live Baltimore staff member for a one-on-one consultation.
Get a free I ♥ City Life bumper sticker.