Jennifer Guerrieri-Phipps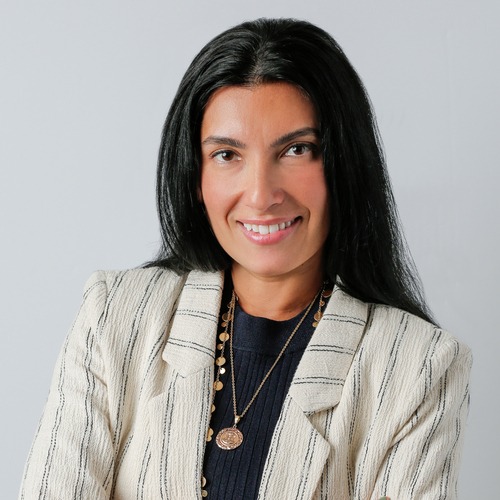 HI I'M JENNIFER!
I am a Baltimore City native and member of Next Step Realty. My experience from working in different parts of Maryland, such as Bethesda, Chevy Chase and most recently Locust Point, has given me a strong knowledge of city neighborhoods and surrounding counties.
With a background in Project Management/Operations, I bring strong skills such as communication, attention to detail, and negotiating. However, most importantly, I pride myself on building strong lasting relationships with my clients, which is why I chose Real Estate as a career. You will feel at ease knowing that I am working hard for you on your home buying or selling needs. I will not only be your realtor during the home buying process, but I will be there for you long after you move in if you still have any questions.
I currently reside in the Hamilton/Lauraville neighborhood with my husband, 2 kids and pup Duke. My family loves to give back to our city. One location that my husband and I enjoy giving back to are to the boys and girls of Upton Boxing Gym in Baltimore City.
In my spare time, I enjoy going for long walks, working out with friends, and spending time with family. You may even spot me going for a walk at Lake Montebello or Herring Run Trail.
I hope to connect with you soon, so please feel free to reach out!

Save your recommendations for later.
Get access to our Financial Incentives Tool.
Connect with a Live Baltimore staff member for a one-on-one consultation.
Get a free I ♥ City Life bumper sticker.