Jennifer March-Zappacosta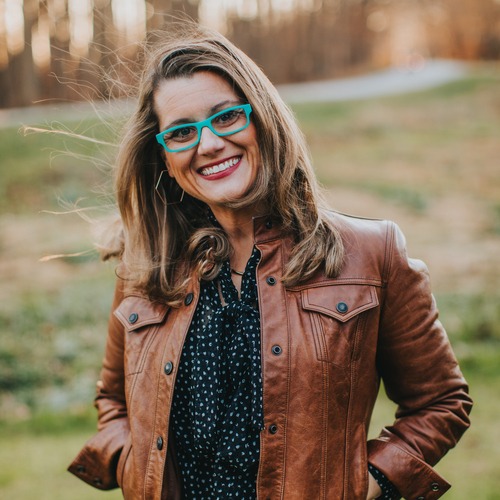 Born and raised in Baltimore City and Catonsville, and having raised my family in Anne Arundel County, I have knowledge of the communities and areas that I work in. My wife and I are proud to be active members of committees and groups that support diversity and inclusion in and around Baltimore City. Community building and networking are key components of how I operate any business, and I am so excited to be on this journey. Our two Maine Coons, Rottie, and Mini-Dotson keep us on our toes and my three grown kids are an amazing inspiration every day.
My goal as a real estate agent is to offer each and every client a welcoming, empowering, and FUN home buying or selling experience! 15 years as a professionally licensed Labor & Postpartum Doula, and Childbirth Educator in the Baltimore Metro area has taught me the importance and skill of connecting with my clients. Every person communicates differently and I pride myself in my ability to work with each client in the manner in which they thrive. Real estate can be overwhelming and scary, and it's my job to help you maneuver this life-changing experience.
I am a passionate advocate for LGBTQ+ equality in our state. My entire career has stemmed from educating consumers and encouraging them to be their own strongest advocates. Real estate is no different. I've experienced working with the Maryland Commission for Civil Rights after experiencing my own sexual orientation discrimination.
Please feel free to contact me. I know not every person enjoys phone calls, so I am here for you however is most comfortable for you! Thank you for checking out my profile and I look forward to serving you with pride, respect, and compassion.

Save your recommendations for later.
Get access to our Financial Incentives Tool.
Connect with a Live Baltimore staff member for a one-on-one consultation.
Get a free I ♥ City Life bumper sticker.