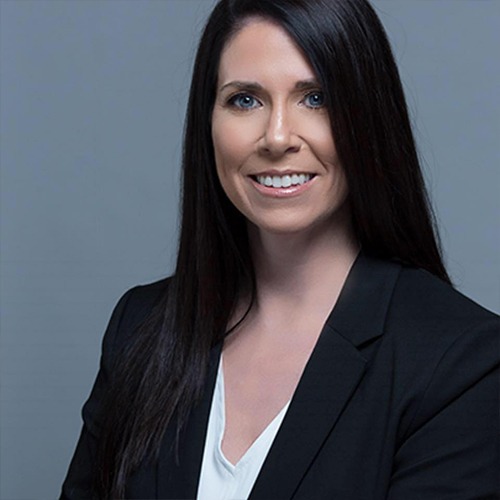 Hey Guys! I am a seasoned realtor who has worked in all parts of Baltimore for the last almost 13 years. I have experience working with tons of first time homebuyers and I pride myself on my customer service, responsiveness and attention to details as well as staying in communication and being as active as you are in the homebuying process. This is my full time job, helping customers find their first or next home! I look forward to working with you to find that perfect home.
Save your recommendations for later.
Get access to our Financial Incentives Tool.
Connect with a Live Baltimore staff member for a one-on-one consultation.
Get a free I ♥ City Life bumper sticker.