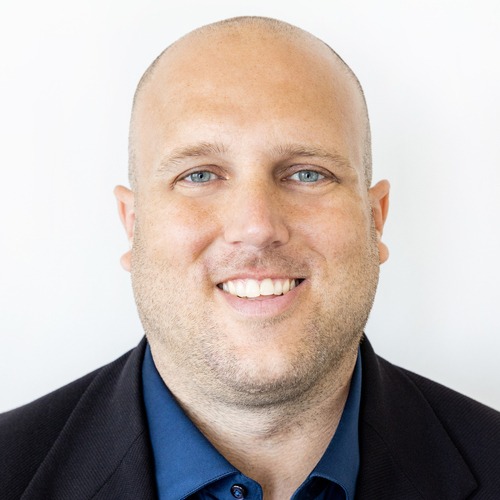 K. Dale Terrill is an associate broker for Monument Sotheby's International Realty and Founder of Druid Hill Park Partnership in Baltimore. In 2012, after nine years of service in external relations and fundraising at the University of Maryland and Texas Tech University, Terrill began his career in real estate and community development. He is passionate about Baltimore and enjoys finding ways through real estate to create generational wealth for underrepresented communities.
In 2012, Terrill authored "Reservoir Hill," a book about the history of the Reservoir Hill area and its people. From 2013 to 2019, Terrill successfully started two real estate companies and one community development nonprofit corporation. He graduated from Texas Tech University in 2003 with a master's degree in business administration and in 2018 from the National Association of Realtors Graduate Institute.

Save your recommendations for later.
Get access to our Financial Incentives Tool.
Connect with a Live Baltimore staff member for a one-on-one consultation.
Get a free I ♥ City Life bumper sticker.