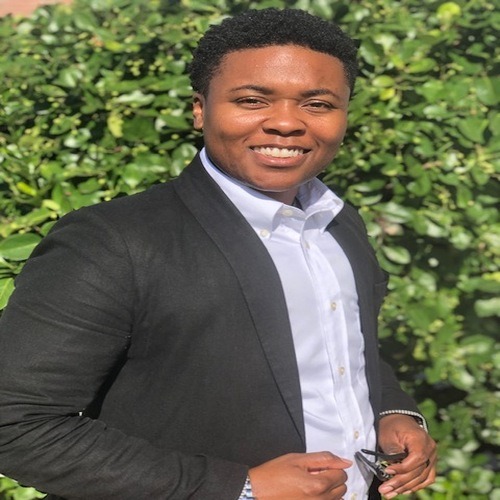 Good Day! I am a native Baltimorean and conscientious Realtor with extensive market knowledge who strives to provide high quality, personalized service to each person I work with. In addition to Real Estate, I worked for 15 years in Maryland's Child Welfare system providing services to youth and families. Throughout the years, one of the many significant disparities that I observed was the lack of access to and knowledge of the financial benefits of home ownership, which significantly contributed to the instability of families and generations that followed. I developed a love for Real Estate in my early 20's and regard home ownership and Real Estate investing as a strategy for long reaching wealth development.
I love partnering with new home owners, home sellers and investors on their quest to invest in their financial future through real estate.
I recognize and value the trust that clients put into me as I strive daily to exceed their expectations and provide sound real estate advice. My top priorities include ensuring that all clients have a five-star real estate experience as well as the education and relevant market information needed to make informed decisions.
In my free time I enjoy reading, adding creative changes to my home, visiting parks, appreciating the beauty in nature, traveling, learning, spending time with family and puppy, volunteering in the community and dreaming on paper.
Save your recommendations for later.
Get access to our Financial Incentives Tool.
Connect with a Live Baltimore staff member for a one-on-one consultation.
Get a free I ♥ City Life bumper sticker.