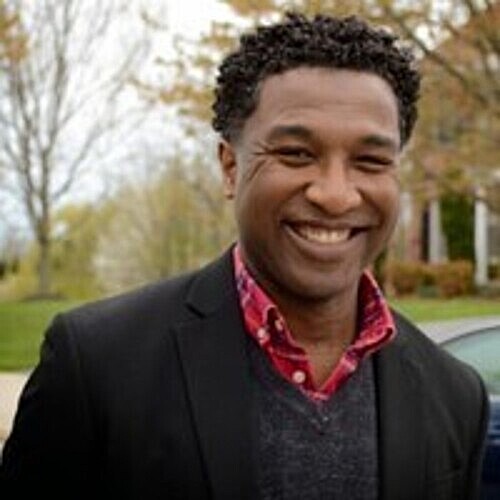 Welcome toBuying B'more
I specialize in Buyer Agency in the Baltimore Area. I represent only homebuyers – never sellers.
Whether you are a first time homebuyer, a current or prior homeowner, a veteran or an investor, I want to be your Buyer Agent of choice.
Contact me for the latest Down Payment and Closing Cost Assistance programs for Baltimore Area Single Family homes priced up to $520, 950 or Multi-Family homes up to $1,001,850.
Housing Opportunity Certification (HOC)
A "Buyer's Agent" works for the homebuyer, not the home-seller. This means that the agent will represent the buyer in locating a property to buy. That agent assists the buyer in evaluating properties and preparing offers, and negotiates in the best interests of the buyer. If you as a buyer wish to have an agent represent you, you must enter into a written buyer agency agreement before a contract offer can be prepared.​​​​​
Save your recommendations for later.
Get access to our Financial Incentives Tool.
Connect with a Live Baltimore staff member for a one-on-one consultation.
Get a free I ♥ City Life bumper sticker.