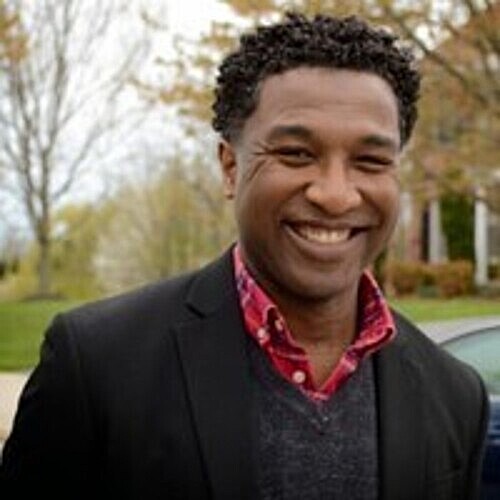 I'm an expert real estate agent with Samson Properties, providing Baltimore home-buyers and sellers with professional, responsive and attentive real estate services. Want an agent who'll really listen to what you want in a home? Need an agent who knows how to effectively market your home so it sells? Give me a call! I'm eager to help and would love to talk to you.
Text iheartcitylife to 410-673-4755 for FREE information on my Rent To Baltimore Homeownership program. Rent the house you LOVE now and buy it in 12 months using all the incentives that LiveBaltimore has to offer.
#BuyingBmore

Save your recommendations for later.
Get access to our Financial Incentives Tool.
Connect with a Live Baltimore staff member for a one-on-one consultation.
Get a free I ♥ City Life bumper sticker.