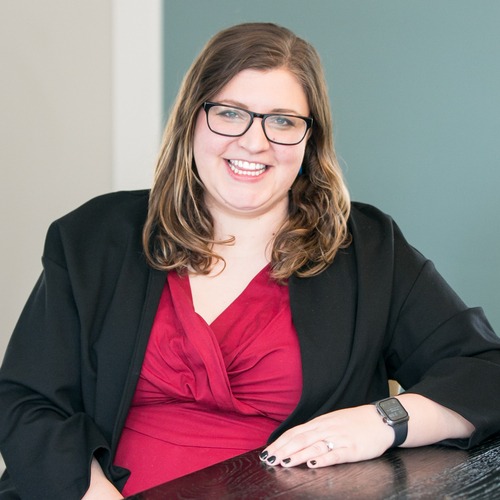 An award-winning real estate agent, Melissa Evans brings her extensive industry knowledge to serve home sellers and buyers in the Baltimore metro area.
A Baltimore native, Melissa has worked full time in real estate since 2012. She worked for a top team before launching her solo career in 2014. The Greater Baltimore Board of Realtors (GBBR) recognized her as their 2016 Rising Star. She is a graduate of the GBBR Leadership Academy and the Maryland Realtors Leadership Academy. Prior to her career in real estate, Melissa enjoyed a career in government relations and political consulting, and brings that political savvy to the negotiating table when representing her clients.
She enjoys serving her industry and community through the Greater Baltimore Board of Realtors, the Maryland Realtors, the Downtown Baltimore Family Alliance, Thread, Inc. and the UMBC Alumni Association.
Melissa resides in the Federal Hill South neighborhood of Baltimore City with her husband and daughter.

Save your recommendations for later.
Get access to our Financial Incentives Tool.
Connect with a Live Baltimore staff member for a one-on-one consultation.
Get a free I ♥ City Life bumper sticker.