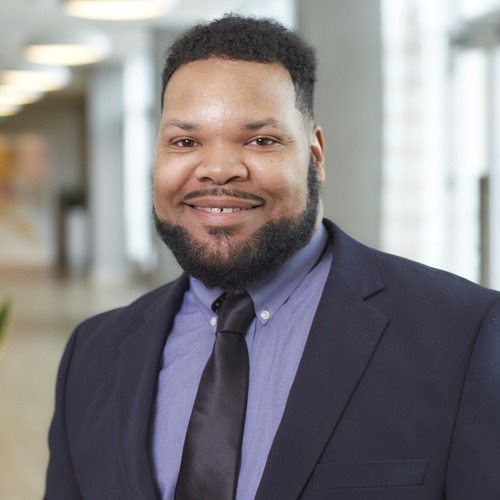 I have lived in Baltimore my entire life. I grew up in Northwood apart of the Pentwood/Stonewood/Winston Neighborhood. I also attended college here at Morgan State University. I have been a Realtor for over 10 years helping good people realize their dream of owning their own home. I walk you through each step in the home buying process ("no such thing as a silly question"). I become your right hand making sure that you get everything that you are entitled to. Whether it is grants, loans, or any and all things that protect you, with what is probably the most important purchase one makes in their lifetime. It's a wonderful life when you own a home and nothing makes me happier than when I hand you over the keys and make that happen. You're at the right place at the right time! Let's make it happen together!

Save your recommendations for later.
Get access to our Financial Incentives Tool.
Connect with a Live Baltimore staff member for a one-on-one consultation.
Get a free I ♥ City Life bumper sticker.