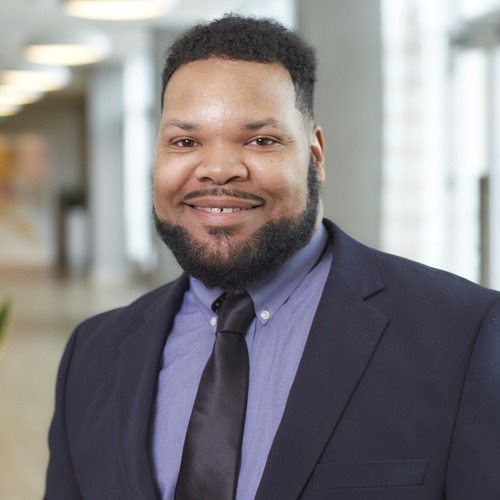 Baltimore born and raised! I have lived here for my entire life. I have been a Realtor for over 10 years and the team leader of 5 agents. It would be my pleasure to guide you step by step through the most important purchase of your life. I am familiar with practically with all Baltimore neighborhoods and can help you find the one for you! Let's do this!
"It's a wonderful life when you own a home"

Save your recommendations for later.
Get access to our Financial Incentives Tool.
Connect with a Live Baltimore staff member for a one-on-one consultation.
Get a free I ♥ City Life bumper sticker.