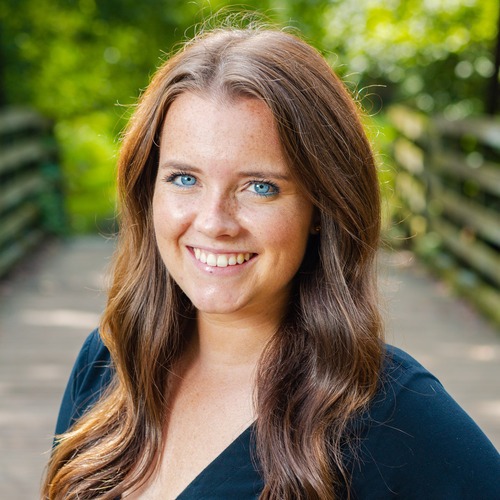 Hi there, I'm Molly Reed, a licensed Realtor in Maryland powered by Compass Realty. I bring over 10 years of luxury hotel management, consulting, and design experience to my business of helping you buy or sell your home. Drawing on this experience and with an awesome team behind me, I ensure that you have a great experience from the first meeting through settlement day and beyond. I am able to provide the best experience for you based on three pillars that I have built my business on: clear expectations, open communication, and thorough follow up.
Selling your home is more than just a financial decision, it's an emotional one. That's why it's so important to choose the right real estate representative. I will take the time to learn your needs and will care about them. As a full-service brokerage, we are your:
Marketing Manager
Transaction Coordinator
Community Consultant
Property Specialist
Experienced Negotiator
Real Estate Professional for Life
I will be there for you every step of the way. Contact me today for a no-obligation consultation to discuss specifically how I can help you with your current and future real estate needs.
When I'm not working with my clients you can find me on my patio with a glass of wine or out walking around the Inner Harbor and scoping out the best hidden gems in Baltimore's many neighborhoods.

Save your recommendations for later.
Get access to our Financial Incentives Tool.
Connect with a Live Baltimore staff member for a one-on-one consultation.
Get a free I ♥ City Life bumper sticker.