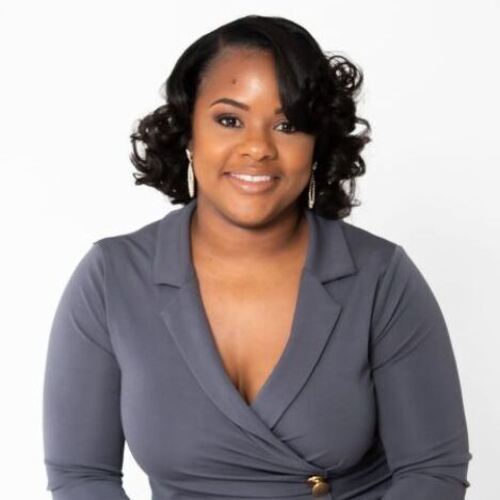 "Dedicated to Results"
I'm Myisha Murchison- a Baltimore based expert realtor and pricing strategy advisor who is recognized for her occupational skill, proficiency, enthusiasm and an unparalleled approach towards real estate.
Having the honor of top performing agent of 2019, I'm committed to help my clients make the best possible choices when buying or selling a property by utilizing my diverse experience and profound knowledge of the real estate market.
Being a resourceful, highly motivated individual who skillfully achieves outstanding results in purchase and sales within real estate, for me, there's no other feeling as euphoric as to guide my clients' ways to a smooth transaction and beyond.

Save your recommendations for later.
Get access to our Financial Incentives Tool.
Connect with a Live Baltimore staff member for a one-on-one consultation.
Get a free I ♥ City Life bumper sticker.