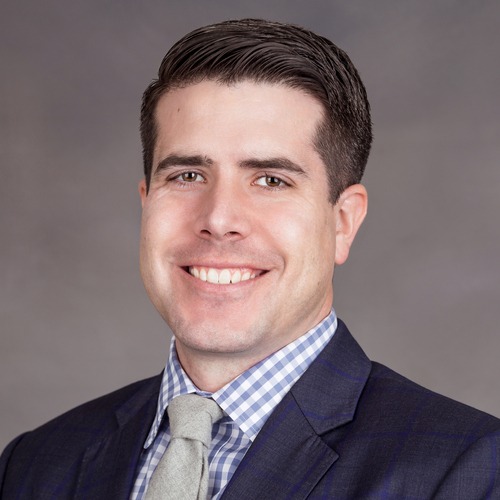 Dave was born and raised in Maryland and graduated from the University of Maryland College Park with a degree in Economics. From there, he moved to the Canton neighborhood in Baltimore to attend the University of Baltimore School of Law.
After practicing law with a focus on commercial litigation for a few years, Dave decided to transition to the real estate industry by joining Ryan Homes as a sales representative in the greater Baltimore Area. During his years at Ryan Homes, Dave learned a great deal about how homes are constructed and how to identify quality workmanship.
In 2018, Dave started the Federal Hill based New Home Team of Maryland with his partner, Michael Lopez. Their goal in starting the team was to better serve friends, family and clients by being available to assist in any sort of real estate transaction. Dave's clients find that his legal background helps to give them peace of mind knowing that they have an experienced negotiator and attorney working tirelessly on their behalf. Dave is always excited to help clients find a special place to call "Home"!

Save your recommendations for later.
Get access to our Financial Incentives Tool.
Connect with a Live Baltimore staff member for a one-on-one consultation.
Get a free I ♥ City Life bumper sticker.