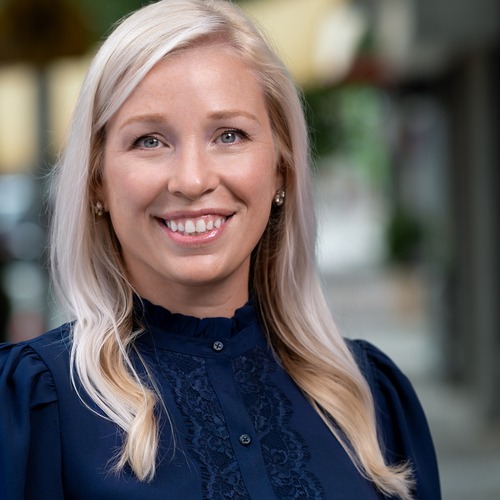 Hi, I'm Diane! I was born and raised in Maryland, then attended the University of Florida as a business major. After college, I returned to Maryland where I've held various roles within the banking industry.
With a background in business and banking, along with a passion for all things home related, I'm ready to help with your home buying and selling needs. As a proud member of the New Home Team of Maryland, I carry the values of hard work, integrity, and outstanding client service into everything I do.

Save your recommendations for later.
Get access to our Financial Incentives Tool.
Connect with a Live Baltimore staff member for a one-on-one consultation.
Get a free I ♥ City Life bumper sticker.