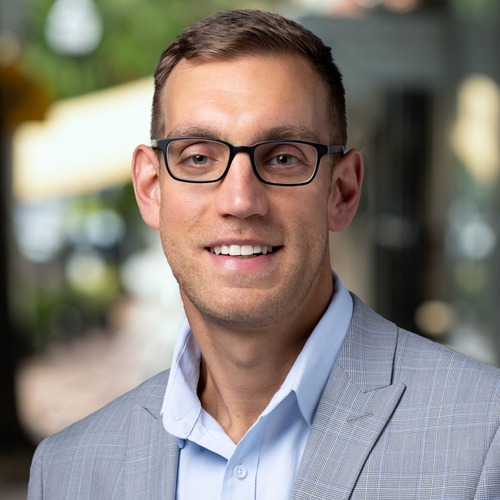 As a Maryland native Nick has a thorough knowledge of the different nuances tied to each county, town, and neighborhood. Nick has started and grown several businesses in the Baltimore area along with consulting multiple others to help grow a diverse commercial landscape.
The real estate and business markets are changing rapidly. Nick's goal is to help buyers and sellers by providing them with his knowledge and experience in the field to help them make some of the biggest and best decisions of their lives.

Save your recommendations for later.
Get access to our Financial Incentives Tool.
Connect with a Live Baltimore staff member for a one-on-one consultation.
Get a free I ♥ City Life bumper sticker.