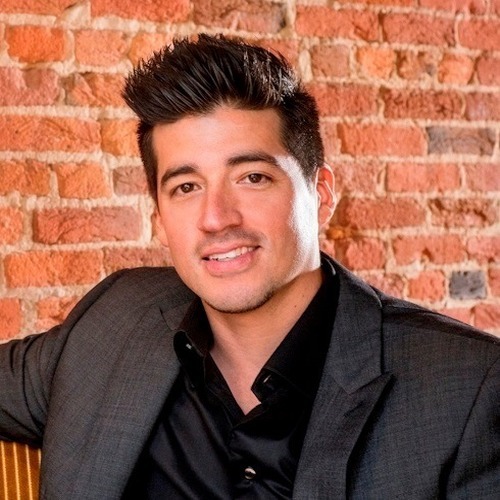 Buying or selling a home can be a daunting and stressful process, but it doesn't have to be. With the right guidance, it can be an incredibly exciting experience with a rewarding outcome. I work hard to make sure every one of my clients has all of the information they need to make the best decisions possible. Service and integrity are at the heart of everything I do, and as a prior service member, it's not something I take lightly.
Looking for your first home? Interested in an investment property? Ready for some more space? Then put me to work for you. Even if you are just starting your search, let me answer the questions I know you have so that you can look with confidence.
My career in real estate is a full time, life-long endeavor that I hope will bring me the opportunity to help as many people as possible.

Save your recommendations for later.
Get access to our Financial Incentives Tool.
Connect with a Live Baltimore staff member for a one-on-one consultation.
Get a free I ♥ City Life bumper sticker.