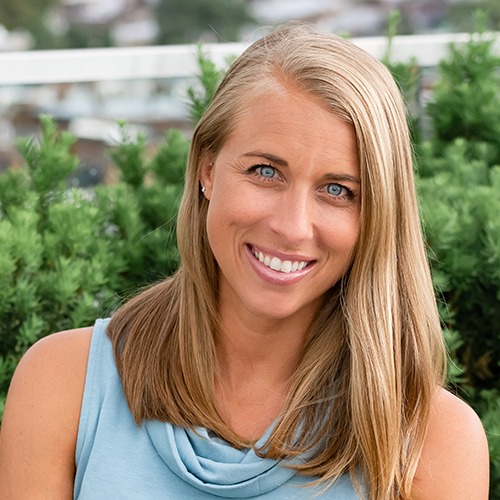 Jessica has been selling residential real estate since 2016. Jessica is a top producers of The W Home Group of Next Step Realty, which is consistently in the top five for most team sales volume rankings in the Baltimore Metro area.
Jessica is originally from Catonsville, lived in Canton for 4 years, and now currently lives in Annapolis. With a passion for helping people and a strong understanding of the Baltimore real estate market, Jessica has achieved success in helping buyers and sellers successfully accomplish their real estate goals.
In March 2018, Jessica was awarded Rising Star by "The Daily Record." In March 2019, Jessica was featured in "Baltimore Real Producers" magazine for Rising Star. In the same month, she was awarded Rising Star of the Year for 2018 at Baltimore Real Producers' annual gala. In 2021, she was featured in Baltimore Magazine as a top producing Baltimore agent.
She thoroughly enjoys getting to know her clients on a personal level and promises to offer her full attention to every detail to assist her clients to the best of her ability throughout their entire home buying/selling process. Her goal is to make the experience stress-free and enjoyable!
During her spare time, Jessica can be found at her family cottage on the Severn River or trying new restaurants in the City with friends.

Save your recommendations for later.
Get access to our Financial Incentives Tool.
Connect with a Live Baltimore staff member for a one-on-one consultation.
Get a free I ♥ City Life bumper sticker.