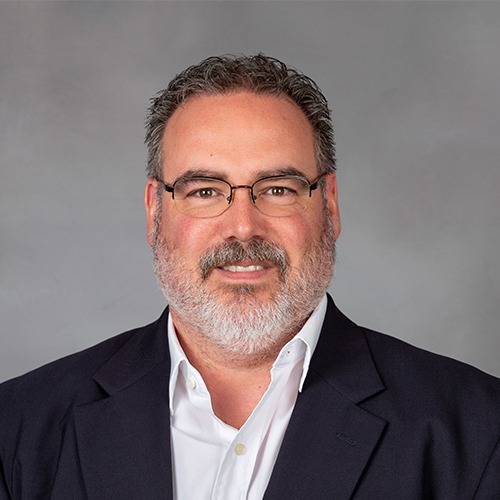 I have been a resident of Baltimore city for most of the past 20 years, having lived in Fells Point, Canton, and now live in Little Italy with my wife and business partner, and our Sheltie.
I am an urban dweller by nature, and enjoy taking advantage fo the culture, art, history, and food Baltimore has to offer. I think being a good tour guide is part of being a good real estate agent.
I work with first time buyers as well as buyers moving up, sizing down, and people new to the area.
Before starting my career in real estate, I spent 20 years with companies such as Farmers Insurance, ADP, and Coca-Cola. My corporate background in planning, analysis, and customer service adds value to clients both buying and selling homes.
I am born and raised in Maryland, I have a BS degree from Towson University, and a MBA from the University of Baltimore.
I am a member of the Board of Directors of the Greater Baltimore Board of Realtors, as well as a member of the Professional Standards Committee and Forms Committee at GBBR.

Save your recommendations for later.
Get access to our Financial Incentives Tool.
Connect with a Live Baltimore staff member for a one-on-one consultation.
Get a free I ♥ City Life bumper sticker.