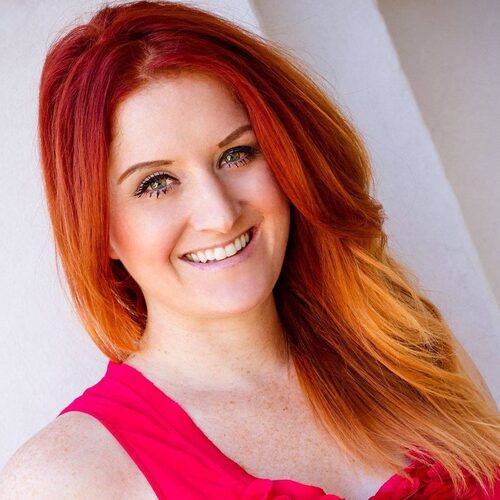 "I always believe the customers' needs and concerns are my number one priority. My goal is to be available to my customers and to work with their best interest in mind – all the time."
Rachel Leflore is a dedicated and committed Realtor who consistently goes above and beyond for her customers. Rachel's energy, easy going style and unmistakable knowledge of the area and the business make her the ideal choice for helping with all your real estate needs.
Rachel is very well rounded in various aspects of the real estate industry, with a vast amount of experience in the residential marketplace, as well as strong commercial real estate sales and leasing know-how. If you are thinking about building a home Rachel has assisted clients in all of the phases, from working with architects, design, construction – right through to closing.
Rachel will be there from the beginning to the end of the process and will happily help you open the door to your new home.

Save your recommendations for later.
Get access to our Financial Incentives Tool.
Connect with a Live Baltimore staff member for a one-on-one consultation.
Get a free I ♥ City Life bumper sticker.