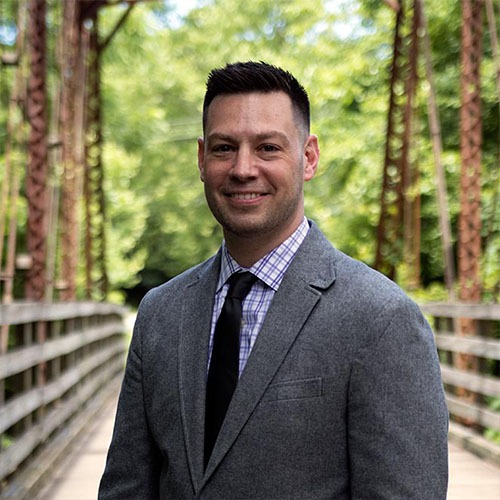 My name is Peter Boscas and I am a residential real estate agent in both Maryland and Washington, D.C. I have been passionately involved in real estate for well over a decade. I began my career in real estate in 2001. At that time, I began buying and renovating several homes throughout the Baltimore and mid-state Pennsylvania region. Ranging from minor touch-ups to full-scale renovations, I experienced both the pleasure and pain of coordinating all types of renovations and the subsequent sales once the renovations were completed.
While coordinating these projects I discovered that many real estate agents, lenders and other real estate professionals lacked the dedication, attentiveness and communication skills needed to fully assist their clients.
After a few particularly disastrous incidents in which supposed real estate professionals had delayed or hindered the purchase process, I wanted to make a difference in how people bought and sold homes. I took the experiences I had gained during my renovation projects, both good and bad, and began applying them as a real estate agent. My ambition was to provide thorough service while also being attentive to the needs and desires of my clients.
I have learned during these years that real estate, though sometimes challenging, can also be incredibly rewarding and fun. I enjoy working with home buyers and sellers and get a great deal of satisfaction seeing the joy my clients experience when they move into their new homes.
As a full-time real estate broker, I spend a great deal of my time attending real estate seminars and courses to be sure I am able to competently service my clients in a changing market. In 2005 I began teaching continuing education and licensing courses to other real estate professionals. I use the knowledge and experience I obtained through attending and teaching these courses to keep my clients informed during the homebuying process.
Having worked with hundreds of buyers and sellers, as well as being deeply involved in my own transactions, I have both the experience and passion to help homebuyers and sellers with the home buying and selling process. My goal is to enthusiastically represent my clients so they can have an enjoyable, fun and worry free process while finding the home and deal that is right for them.
Save your recommendations for later.
Get access to our Financial Incentives Tool.
Connect with a Live Baltimore staff member for a one-on-one consultation.
Get a free I ♥ City Life bumper sticker.