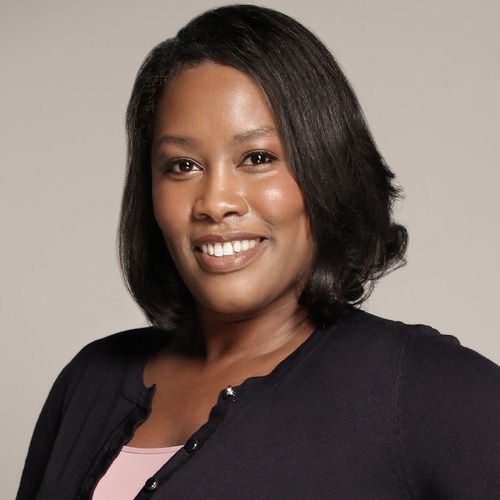 Buying or selling your home can be overwhelming. That's where I come in, prioritizing your needs and guiding you through every step of the process. When you work with me, you're working with a trusted advisor and a skilled negotiator. My professional experience in Banking and Marketing will be used to ensure that your requests are addressed from start to finish with integrity and attention to detail. Whether it entails buying, selling, or leasing, my commitment to your needs will allow you to rest easy knowing your transaction is being handled with care. I pride myself on being attentive and responsive. I welcome a call or email to discuss your specific objectives and how I may accommodate.

Save your recommendations for later.
Get access to our Financial Incentives Tool.
Connect with a Live Baltimore staff member for a one-on-one consultation.
Get a free I ♥ City Life bumper sticker.