The Breeden Group of Berkshire Hathaway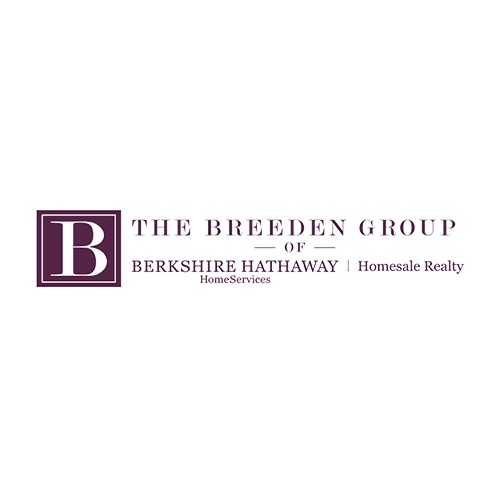 The Breeden Group's  market expertise and superior negotiating skills set us apart from the rest. Our team consists of a high-energy real estate team with a passion for Maryland real estate.  Our professional, savvy business model permits us to cater to clients' individual and specific needs.
Real Estate Agents

Save your recommendations for later.
Get access to our Financial Incentives Tool.
Connect with a Live Baltimore staff member for a one-on-one consultation.
Get a free I ♥ City Life bumper sticker.