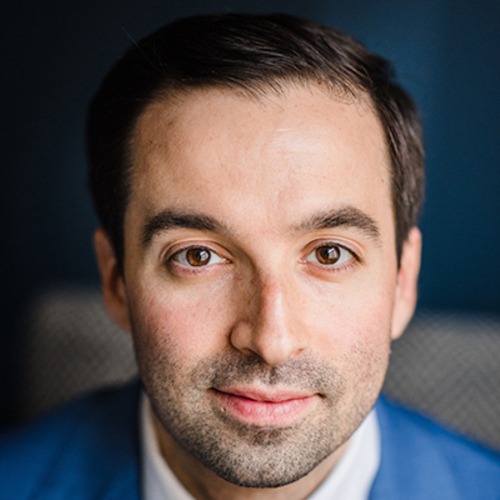 Jon was born and raised in Maryland with extensive knowledge of the Baltimore-Washington metropolitan area. After over 15 years of directing medical practices and running a consulting firm, Jon decided to change careers and follow his passion of real estate. When Jon isn't busy with real estate, he enjoys trying new recipes, cruising to motorcycle events, scuba diving, and seeing the world.
If you know Jon, you know that he is going to serve you, your friends & referrals at the highest level.

Save your recommendations for later.
Get access to our Financial Incentives Tool.
Connect with a Live Baltimore staff member for a one-on-one consultation.
Get a free I ♥ City Life bumper sticker.