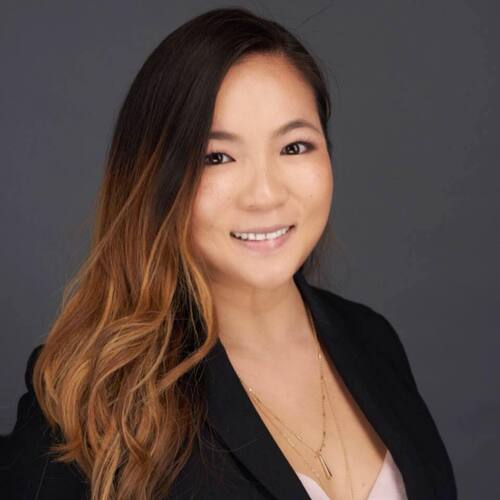 In the 4 years of this industry, I have assisted in the purchase and sale with over 560 families. With my initial background as a Transaction Coordinator, I have navigated through many different situations throughout a real estate transaction. This has given me the wealth of knowledge that most agents do not receive in their entire career. I am very passionate about helping everyone with one of the biggest milestones in their lives. I have attended Rutgers University and shortly after worked as a physical therapy assistant. After many moves and many years in healthcare, I decided to take on a path with real estate. Having lived a nomadic lifestyle, I truly understand the importance of finding YOUR home. Not just a starter home or dream home, but one that FEELS like home. I focus on educating the consumers and making sure that the process is not overwhelming. Let me help you today.

Save your recommendations for later.
Get access to our Financial Incentives Tool.
Connect with a Live Baltimore staff member for a one-on-one consultation.
Get a free I ♥ City Life bumper sticker.