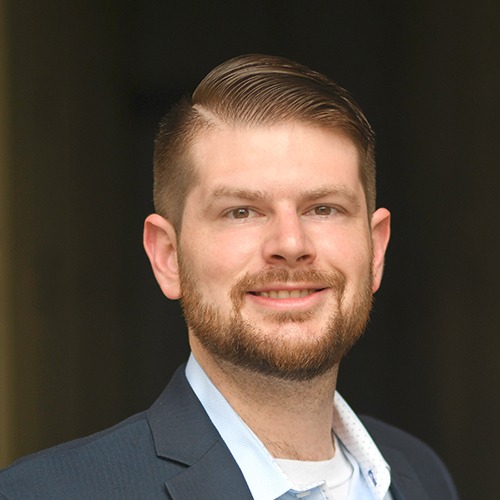 Ben Garner is a sales associate with Monument Sotheby's International Realty and team leader of the Garner Group. Ben prioritizes building personal relationships with his clients so he has a firm understanding of their goals in their real estate transactions. Ben is very technologically oriented, which ensures his clients receive the most accurate information as quickly as possible.
Ben's focuses in real estate are two-fold with an emphasis on investors and city-based buyers. Ben is a specialist in the multifamily space and excels at identifying and analyzing appropriate deals to match his client's investment strategy. He also has a wealth of knowledge of city-based buying incentives and grant programs.
Ben has received numerous awards and recognition during his career in real estate. In 2017, he was named a "Rising Star" by "The Daily Record." In 2018, Ben was recognized by "The Washingtonian Magazine" for being a member of one of the area's top producing teams. That same year, Baltimore-based magazine "Real Producers" named Ben as a top producer in the region. Finally, Ben has been honored as a top producer in "Homelight" for ranking in the top 5 percent overall in the state of Maryland, as well as the top 5 percent nationally for buyer's agents.
Prior to joining Monument Sotheby's International Realty, Ben was a member of The Jeff Washo Team of Berkshire Hathaway Homeservices PenFed Realty.
Ben graduated from the University of Maryland in 2011 with a degree in individual studies. He is currently engaged to the love of his life, Jessica, and together they own a home in Hampden. When not working in real estate, Ben enjoys weight lifting, running, football and attending concerts.

Save your recommendations for later.
Get access to our Financial Incentives Tool.
Connect with a Live Baltimore staff member for a one-on-one consultation.
Get a free I ♥ City Life bumper sticker.