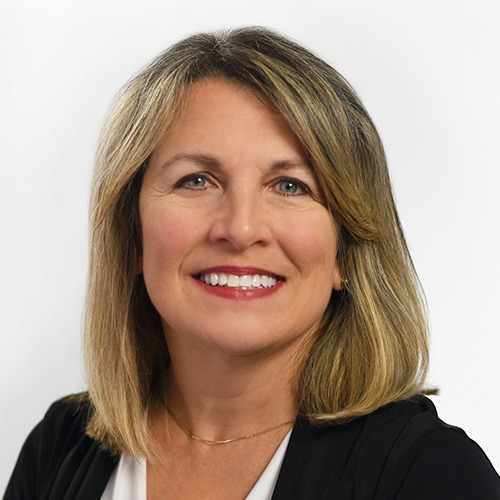 Central Maryland REALTOR® who's passionate about helping clients buy and sell. Debbie provides professional, responsive and attentive real estate services. Whether you are a buyer, seller or landlord, she understands the value of providing quality advice and guidance throughout the real estate process. A lifelong Maryland resident, Debbie has first-hand knowledge of the Baltimore market. She is passionate about homes and helping her clients find their "dream" home. Her clients benefit from her more than 30 years of advertising and marketing experience, which includes more than 15 years of real estate experience. Debbie holds degrees in Advertising and Marketing from the University of Maryland and the Johns Hopkins University. In addition, she enjoys skiing, camping, traveling and cruising with her family. She's had a lifelong interest in genealogy, and, in her spare time, she makes beer and wine with her husband.
Save your recommendations for later.
Get access to our Financial Incentives Tool.
Connect with a Live Baltimore staff member for a one-on-one consultation.
Get a free I ♥ City Life bumper sticker.