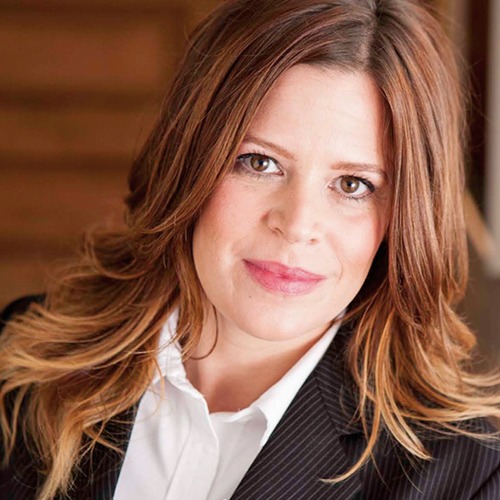 Jenna understands that buying or selling a home ranks among her clients' most important financial investments. It is because of this that she provides great care, concern, and professional competence. She will deliver what you expect, demand, and need through the best real estate experience you'll ever have. Jenna has successfully worked through the highs and the lows of the market, rehabbed multiple homes, and has experience with all facets of the real estate spectrum. This wide variety of experiences makes her able to anticipate problems and better serve her clients. Growing up in Severna Park and living in Baltimore City for 9 years, Jenna has extensive knowledge of the city and neighboring suburbs. Jenna has lived in Mount Vernon, Butchers Hill, Charles Village and currently resides in a home in Hampden that she oversaw and helped to design the rehab of.
Jenna has sold over 90 million dollars in property, and has worked with both historic and new construction homes. She consistently ranks among the top 5% of agents each year she has been licensed. She flourishes in the complexities of the industry that challenge her to overcome the many hurdles, logistical and otherwise that often turn up in during the course of a transaction.
Save your recommendations for later.
Get access to our Financial Incentives Tool.
Connect with a Live Baltimore staff member for a one-on-one consultation.
Get a free I ♥ City Life bumper sticker.