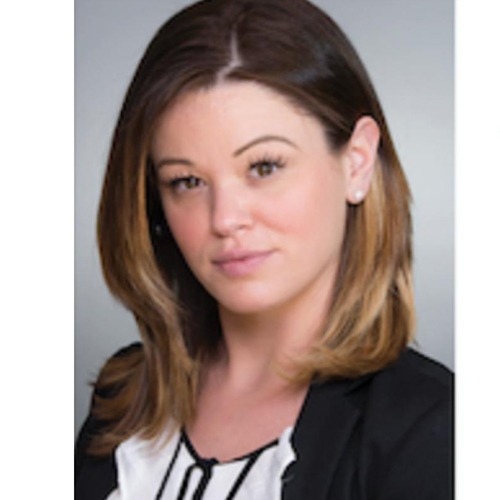 Robin has been in the real estate industry since 2014. She has experience in many roles in both the mortgage and real estate sectors, including helping to manage the Federal Hill branch office of BHHS PenFed Realty as an employee of the brokerage. Her passion remains with her clients, however, helping to grow her own knowledge while guiding her clients and customers to a stable and sustainable financial future through homeownership or investment.
Upon leaving Business School, she elected to get her real estate license as a natural extension to her affinity for business management. She began her career with Champion Realty in Pasadena and was eventually recruited to Berkshire Hathaway as an employee of the brokerage.
In her capacity as Realtor and Team Transaction Manager, she'll be working alongside the Jeff Washo Team to help with contract-to-close coordination. With the combined experience of her team members and her own skills, she makes a strong addition to the dynamic. She has experience in buyer agency and listings, working with investors, as well as a strong background in selling New Construction. Robin resides in Oliver Beach with her husband of 13 years and 11 year-old daughter. They are notable members of their community and are actively involved in their school and parish in Middle River, MD. She grew up in a brokerage started, managed and brokered by her mother in Hampton, Virginia. She spent her summers as a teenager answering lead calls and learning office operations.
"I've learned that people will forget what you said, people will forget what you did, but people will never forget how you made them feel."

-Maya Angelou

Save your recommendations for later.
Get access to our Financial Incentives Tool.
Connect with a Live Baltimore staff member for a one-on-one consultation.
Get a free I ♥ City Life bumper sticker.