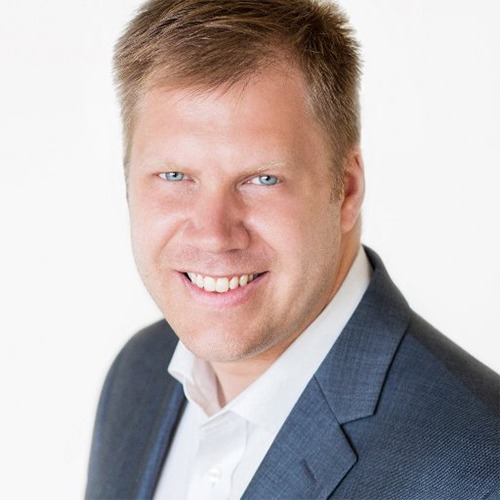 Ron Monk – Assisting with building equity and finding a home that matches your lifestyle. Ron moved back to Baltimore from Manhattan, New York in 2006 with eight years of studies and freelance experience. He studied marketing and advertising at The Cooper Union for the Advancement of Art and Science where he received a four-year full-tuition scholarship. Ron proceeded to work as a leading commercial photographer in a fast, upscale environment, assuring client delight in the entertainment and performing arts industries. One of Ron's successes as an advertising and marketing photographer earned him the number one selling cover for Us Weekly magazine to date; with a photo of Janet Jackson selling 1.5 million copies in four days. Passionate about marketing and advertising, the move back to Baltimore and working as a Realtor was a natural fit. With encouragement from friends and colleagues, Ron started working at Monument Sotheby's International Realty and has over seven years of experience buying, selling, and renting homes. In his free time, Ron loves to travel the world and experience different cultures. He also is a member of the Baltimore Frontrunners Club, Charm City Running Club, and Official South Baltimore Book Club. Grateful for an amazing group of neighborhood friends, Ron makes sure that new residents are welcomed in a friendly and neighborly way that has been customary in Charm City, Baltimore since growing up here as a child.
Save your recommendations for later.
Get access to our Financial Incentives Tool.
Connect with a Live Baltimore staff member for a one-on-one consultation.
Get a free I ♥ City Life bumper sticker.