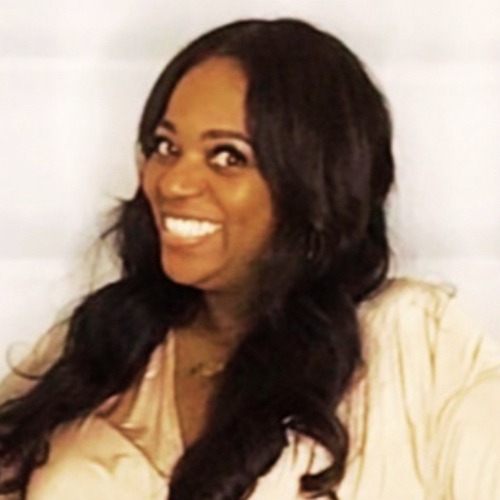 "Making your housing dreams a Reality"
As a Baltimore Native and seasoned real estate professional, I recognize and value all of my clients trust in me. I strive to exceed all expectations placed on me. I specialize in helping both buyers and sellers through the process and making them all feel at ease whether its the first time or the fourth time completing a real estate transaction.

Save your recommendations for later.
Get access to our Financial Incentives Tool.
Connect with a Live Baltimore staff member for a one-on-one consultation.
Get a free I ♥ City Life bumper sticker.